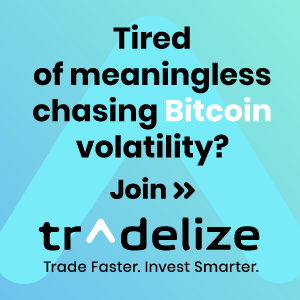 American rapper aspires to the Blockchain industry


Mims co-founded the project called RecordGram.






11.May.18 5:50 AM


By John M Jeffcoat
Photo Toinnov.com

617

The news portal reports that the rapper Mims is launching its blockchain project, he became one of the founders of a new project called RecordGram.

Through distributed registry technology, the project will have to bring together musicians and producers to create music. RecordGram means the use of the Tune token to capture digital rights for artists and monitor compliance with copyright.

The rapper says that the new product will be discussed at the Crypto Influencer conference in the framework of the block-week, which will be held in New York in mid-May. The event will be supported by crypto-exchange sites and media companies Cryptoinfluence io and BOOSTO.

It is reported that RecordGram will carry out its work using a mobile application in which personal storage will operate, where users can record and store their music products: clips, audio recordings, etc., and, accordingly, gets acquainted with musical compositions and development of other musicians.

Token Tune can be used to convert to loans that can go to pay for clips or tips for artists, as well as for other purposes.
---
---
Related Information:
World, Business and Lifestyle News